Support the Roadway Excavation Quality Assurance Act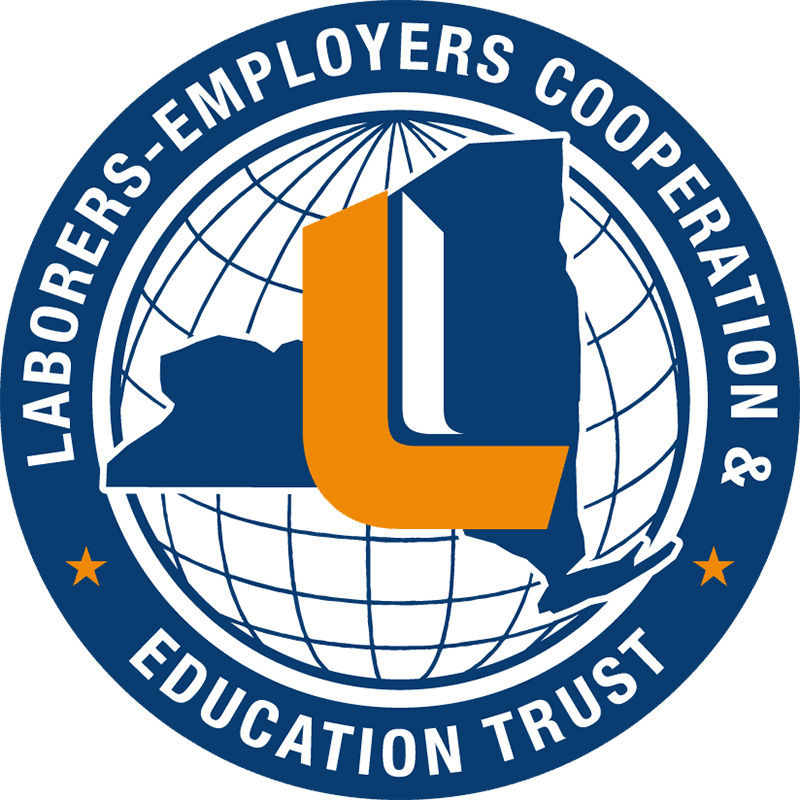 Ensure Workers and the General Public Remain Safe
Fill Out the Form Below Urging Your Representatives to Require Private Utility Companies and Their Subcontractors to Pay Prevailing Wages.
LIUNA NY STRONGLY SUPPORTS A2057/S1252, legislation sponsored by Assembly Member Reyes and Senator Gianaris to require private utility companies and their subcontractors to pay prevailing wages on projects where a permit is issued to use or open a public street.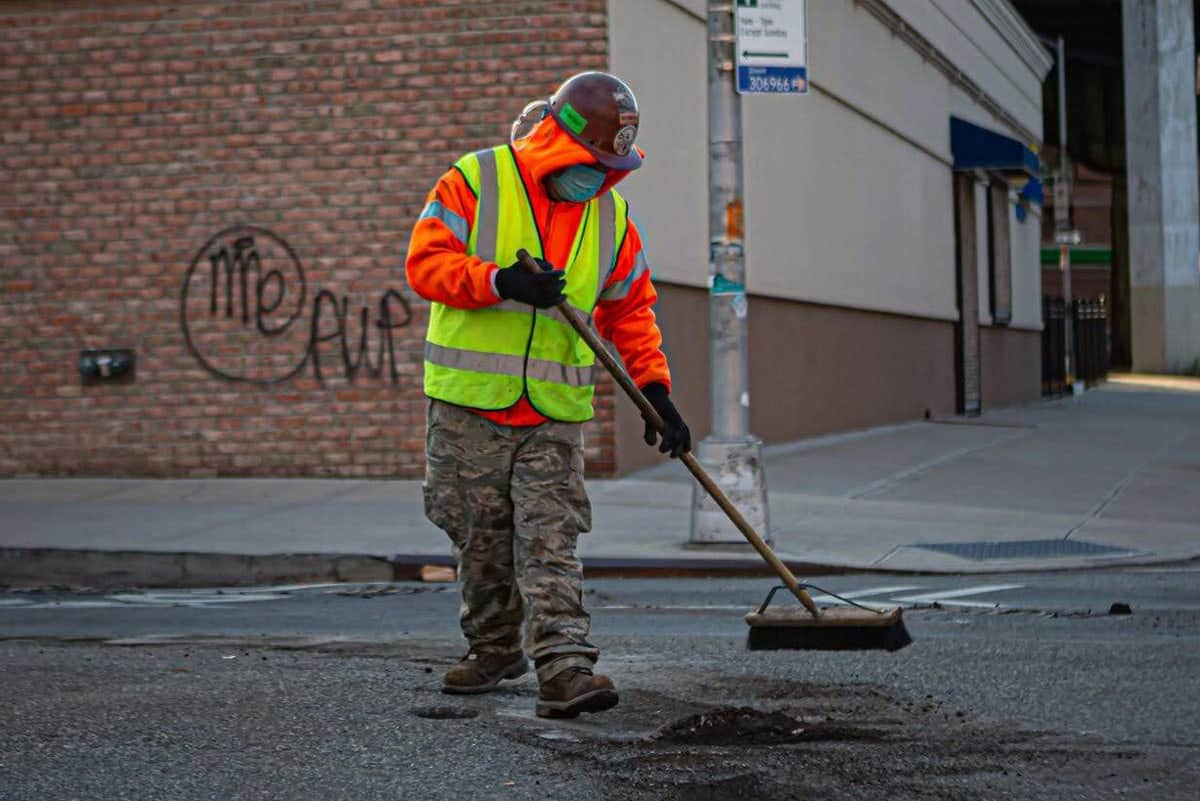 Despite the economic uncertainty brought on by COVID-19, private utility companies continue to profit while workers and ratepayers struggle with stagnant wages and poor service.
Help us bolster local economies and ensure workers are trained and receive fair wages! The time is now to pass the Roadway Excavation Quality Assurance Act!
To close the loophole, enter your information below to get the message to your senators and Assembly members now!